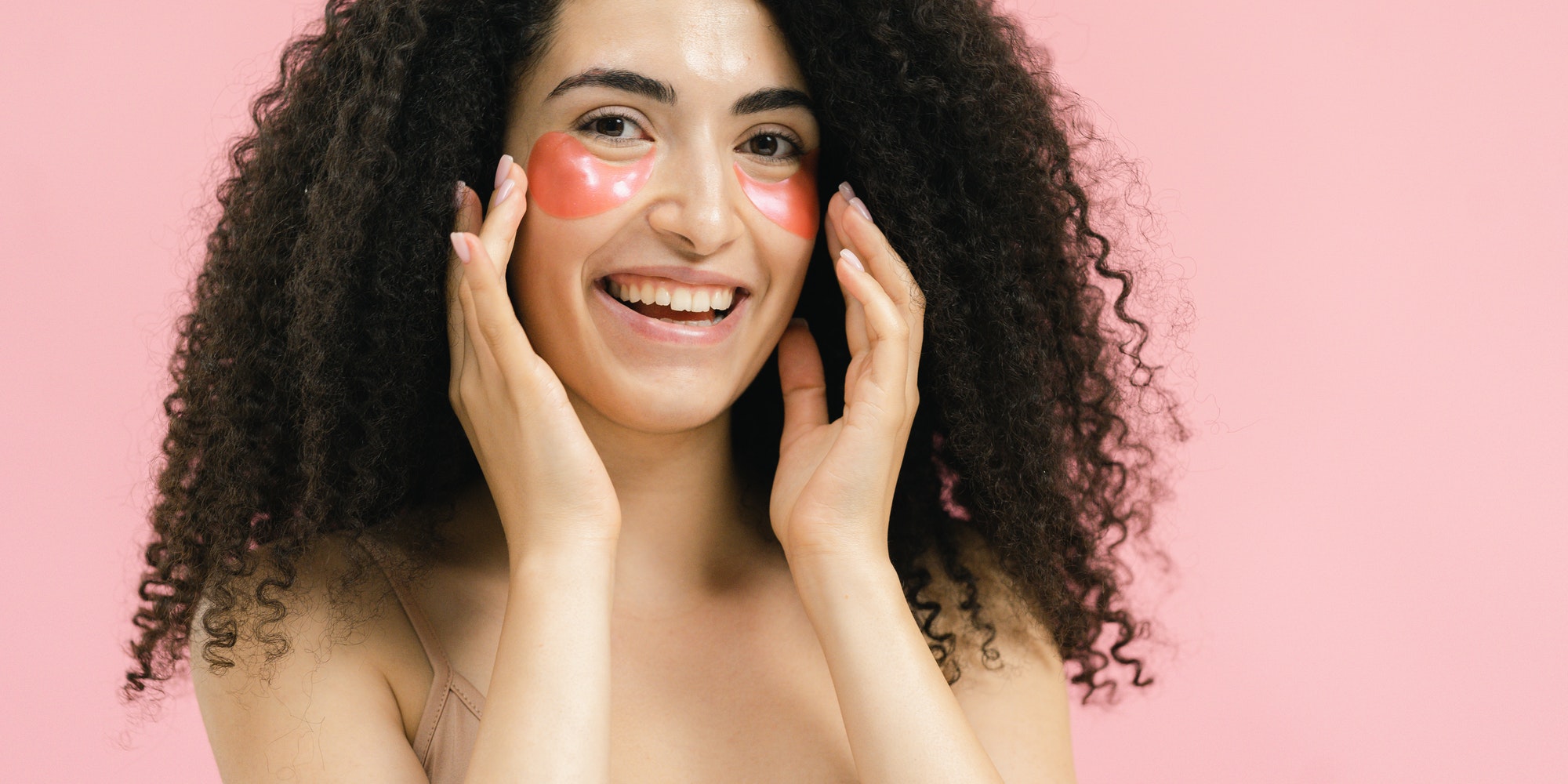 Among black women nowadays, 100 percent human hair is incredibly popular and vital. Hair extensions wigs with rich curls are a favorite of theirs. But, with so many different hair types, do you know what each sort of hair weave is?
The curly patterns of deep wavy hair and water wave wig hair are comparable. If you're undecided about which type to choose, keep in mind how both Deep Wave and Water Wave are excellent choices. Both hair types have a similar appearance and feel; however, water waves tend to highlight the frizzy appearance.
What is the definition of a water wave wig?
This type of wig gets its name from the properties of water waves. It's silky smooth, like if it's made of water. Which is why it has gained so much popularity in recent years. The waves in wavy hair become more distinct when the waves are woven tighter.
The water wave hair has a texture that is akin to water waves. It features huge curls that give it a natural aspect and make it appear more attractive and refined. They may easily blend water wave hairstyles with their own hair since they are similar to African American hairstyles. At the cheapest price, they are offered in: three and four bundles with closure; three and four bundles with lace frontal.
What is the meaning of deep wavy hair?
Deep ripples look like water ripples. They'll also appeal to African American clientele with tight curls, but they'll be a little neater. This texture is silky and smooth, making it suitable for both casual and formal events.
They are made entirely of virgin human hair. That means they can be colored, bleached, ironed, and permed from the start without breaking down. These wigs may last up to a year if cared for properly. Note that they are full, thick, and high-quality hair with no broken ends, so they will not shed.
What's the distinction between water wave and deep wave hair?
You'll notice a significant difference if you pay attention to the volume of hair formed and the direction of the curl. Water waves, for example, have a curl pattern that orients themselves in opposing directions, and even at a hair density of 150 percent, they provide volume that looks beautiful and blends perfectly with your natural hair.
Deep waves, on the other hand, have hair that is all in the same direction, is relatively flat, and is as attractive and lovely as water waves. Now it's up to you to determine what kind of hair you want.
Choose the water wave, which is the most popular style on the market, if you want your hair to seem overdone and have a good hairdo. It creates a stunning, unique appearance with plenty of volume. Curls, also known as deep wavy hair, are ideal for individuals who like a lovely look.
Both deep wave and water wave lace front wigs require special attention and upkeep. The water wave wig, on the other hand, is a form of curly hair that curls around itself in a zig-zag pattern. Despite its robust appearance, it requires frequent and thorough upkeep.